A Note From Abraham Buentello, RGV Program Consultant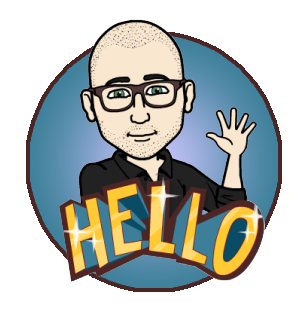 As Program Consultant for America's Choice Fundraisers, I feel privileged that I can actually do what I love for a living.
Having come to this company in 2001 from previous situations that felt like "just another job," I can honestly say that I'm filled with excitement every time I manage another school fundraising kickoff or Big Bash event. I'm even more excited to see the students, parents and school districts get excited about taking their destinies into their own hands and reaping the rewards of their enthusiastic work.
Zig Ziglar said it best: "You can have anything in life you want, if you can just help enough other people get what they want."
That's my philosophy of life, and it's the cornerstone of how our fundraising organization does business. Our job is to help Rio Grande Valley kids achieve their dreams – and what better job could anyone possibly have?
One of the main things that sets America's Choice Fundraisers apart from the rest of the fundraising "pack" is the sheer quality of its customer service.
Our team cares passionately about making each of your school fundraisers go more smoothly, profitably and entertainingly than the last. The right people can help you get the right results; it's that simple. We aim to prove that we're the right people, time after time, so you'll keep coming back to us.
I look forward to discussing your next fundraising effort with you!