When You Think Of School Fundraising…
How Does it Make you Feel?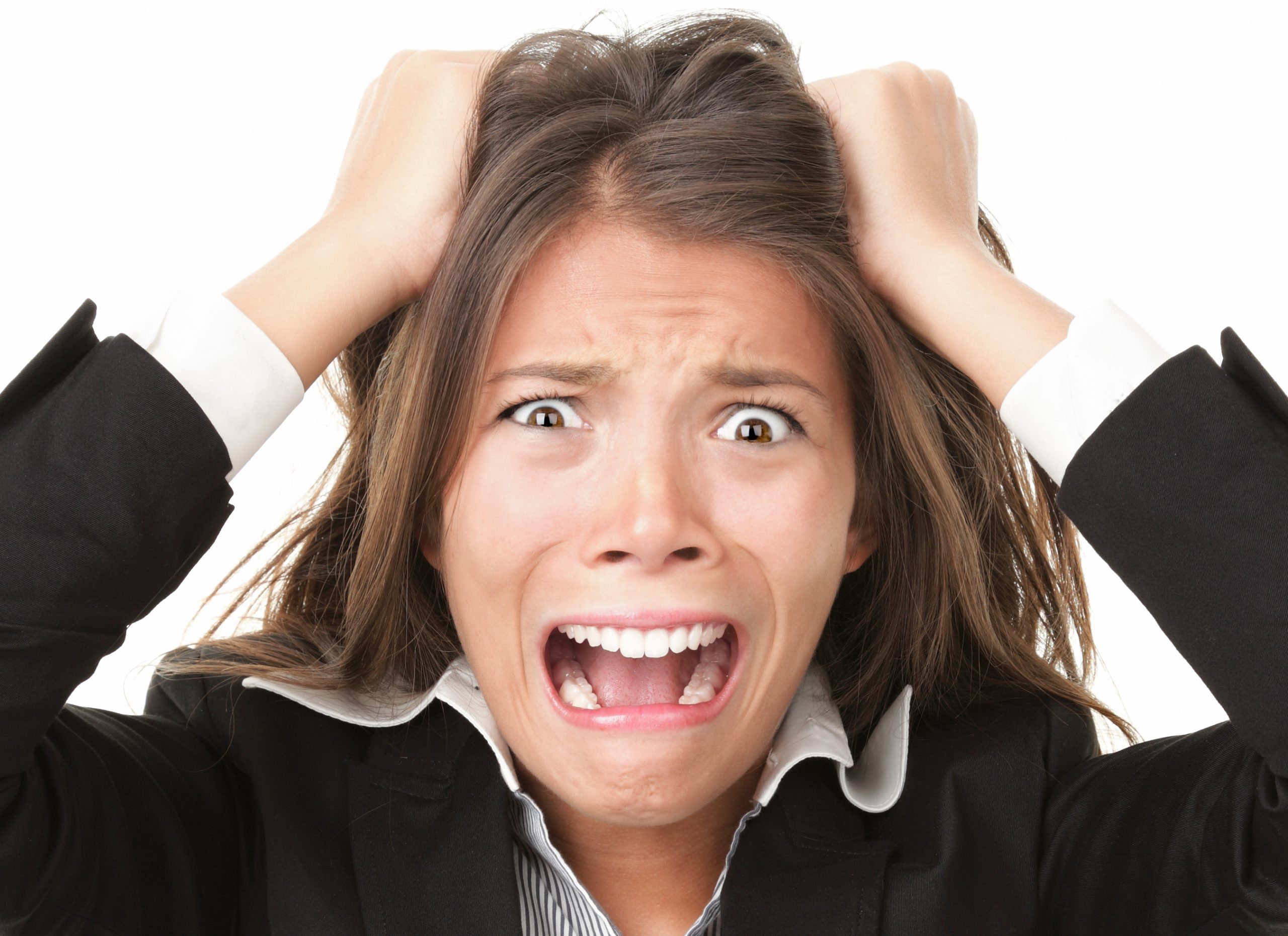 Do you envision headaches such as stressful preparations and chaotic attempts at organization and a so-so return on your investment?
Do you wish you could do more for your kids without all the muss and fuss?
Well now you can. At America's Choice Fundraisers, our motto is "Successful Fundraising Made Easy," and that's exactly what we provide – innovative, smoothly run, no-hassle fundraisers that yield a higher return on your investment than the other guys, GUARANTEED.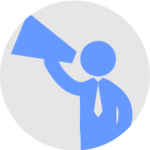 Motivational Kick-Off 
Get ready for fun and excitement when you schedule your next fundraiser with us. Our kick-offs are the ultimate "pep rally" for firing up your whole school and getting you primed for a successful campaign!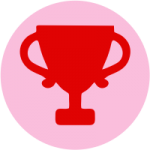 Better Rewards
A big fundraiser that yields big rewards calls for a big celebration – and nothing motivates students to meet and exceed their goals quite like our Neon Glow Dance, Party Royale! Your kids will be amazed at the variety of fabulous fun we have on tap for this very special event. From Limo Cruises to Xtreme Jump Trampoline Park, to old-school arcade video games and dance challenges – we've got something for everybody.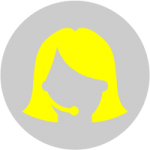 1st Class Customer Service
Each partnering school is assigned a customer service representative, giving them a go-to contact for fast, accessible service and assistance. We're not some national toll free number – we're YOUR local fundraising service.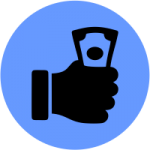 Make More Money
We are so confident of our value proposition that we'll even guarantee to raise more money for your next fundraiser! ACF guarantees that a new school will make more money than with a competitor's previous year comparable fundraiser or receive $250 worth of free products from our brochures.
$1 – $2 Fundraisers
Quick and Easy Fundraisers you can Run any Time of the Year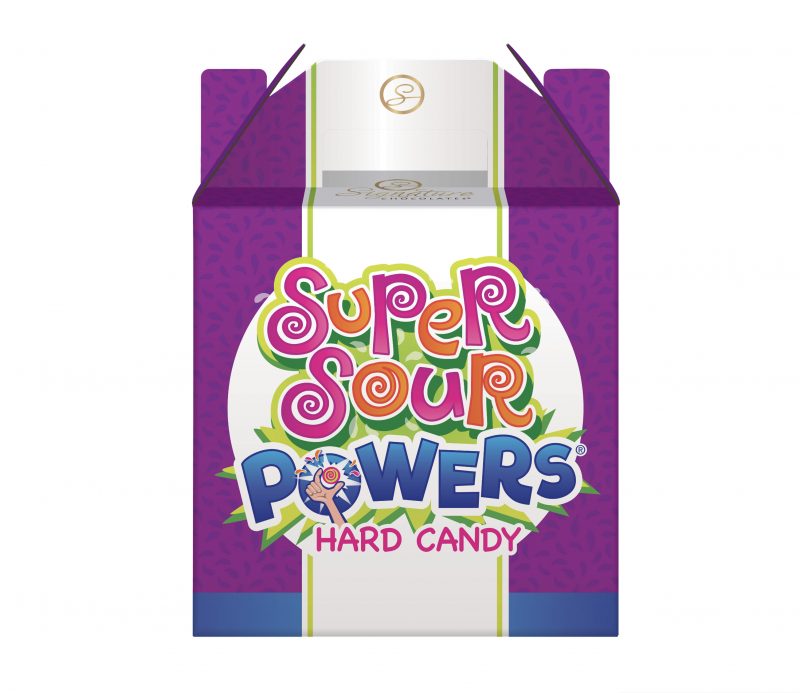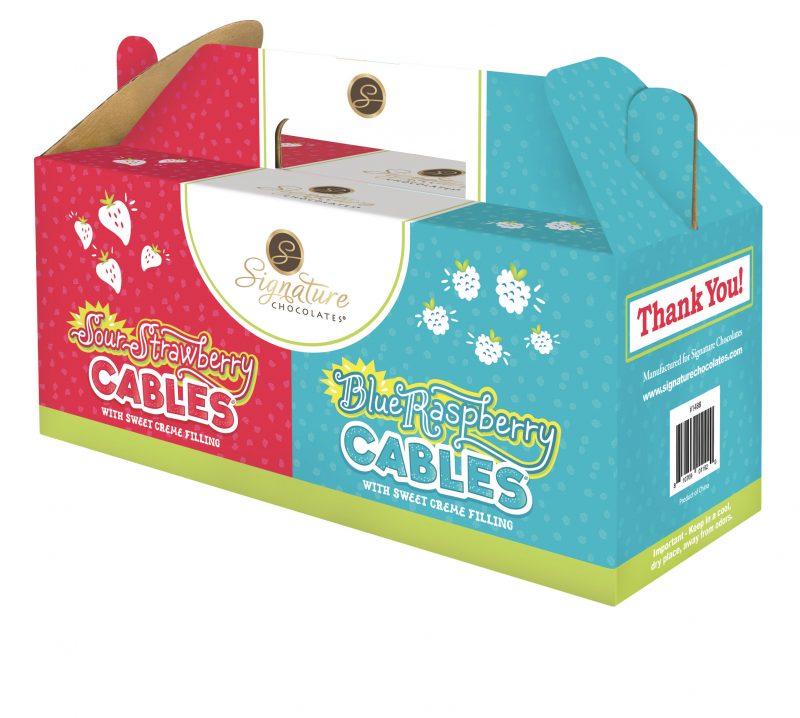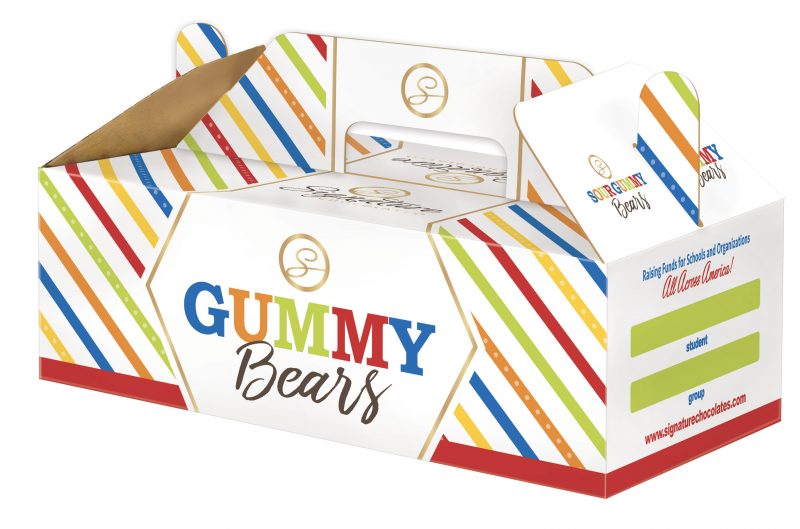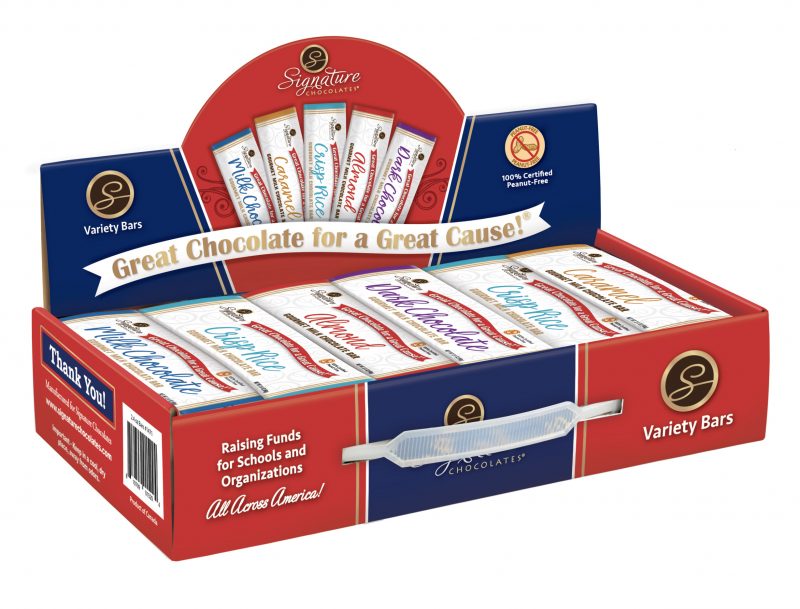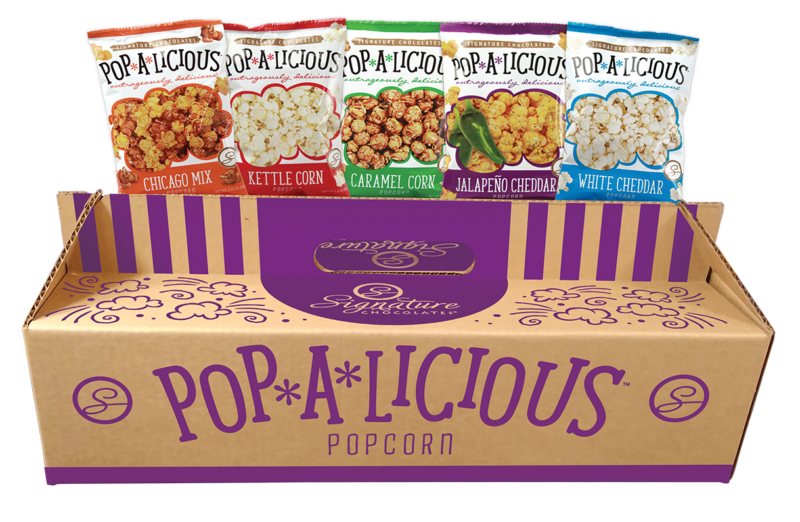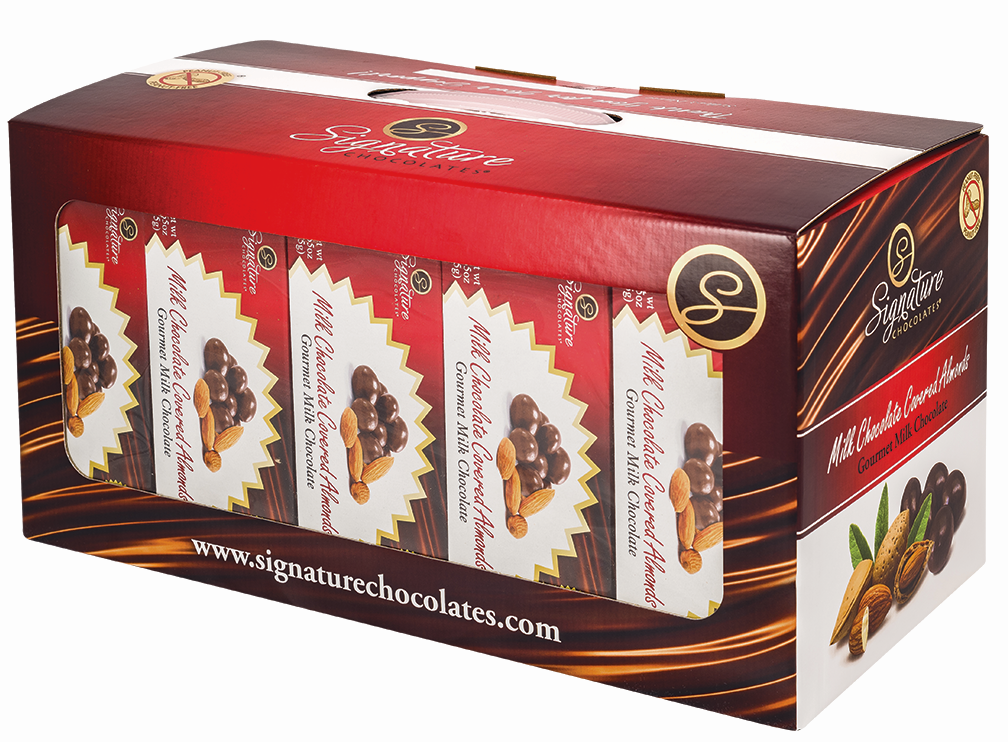 Simple yet Powerful
In-hand selling is about as simple as fundraising gets. Nothing moves as quickly and easily as delicious treats – and we've got the perfect products to tempt your family and friends.
From chocolate bars and gummy bears to the ever-popular popcorn bags and other goodies. We offer delicious snacks for everyone's tastes – sweet, sour, savory, or salty – we've got you covered.
Gift Catalogs, Food Fundraisers & More
2023 Fall Fundraising Programs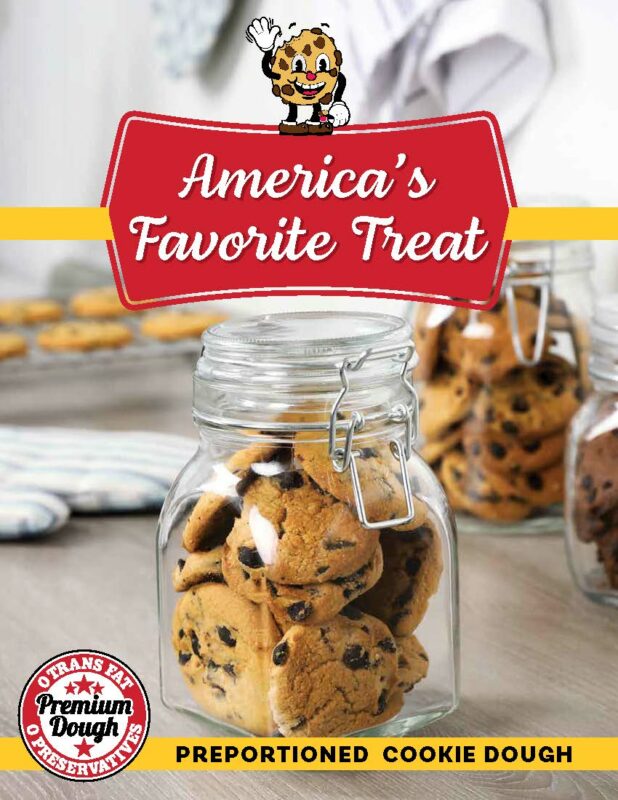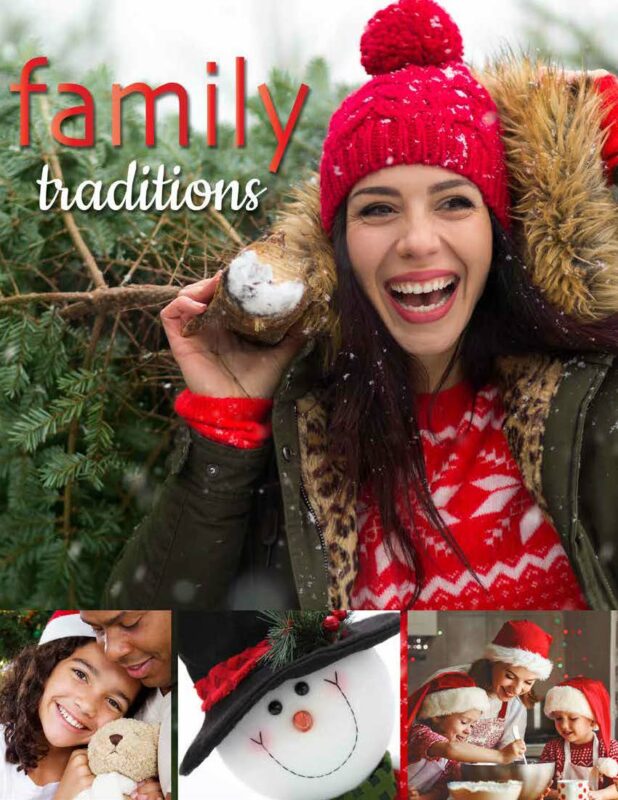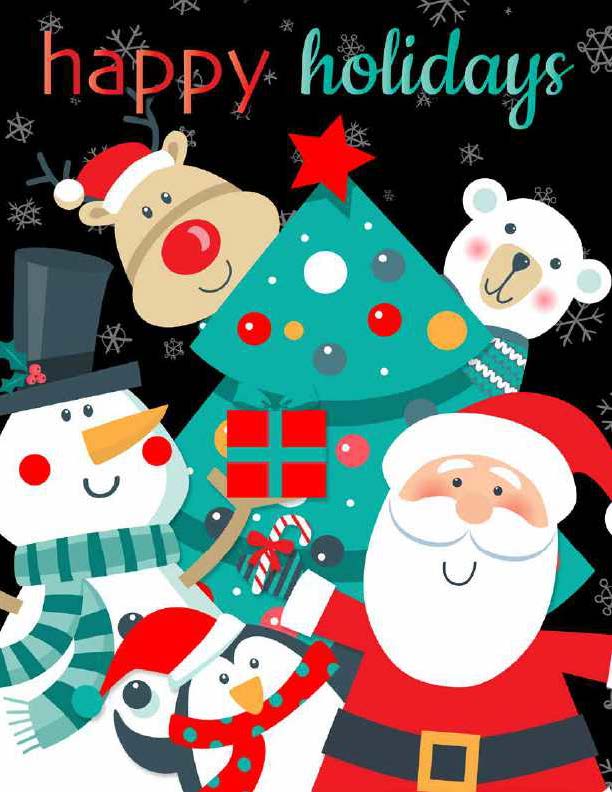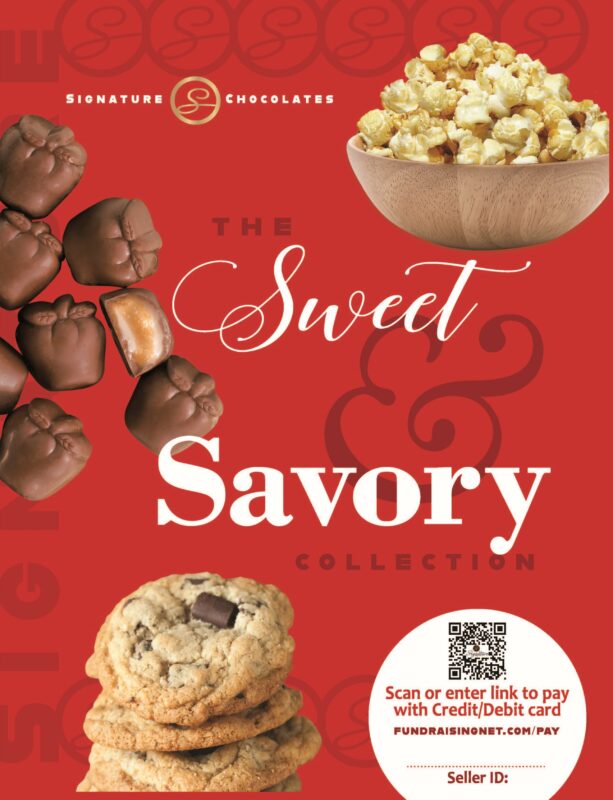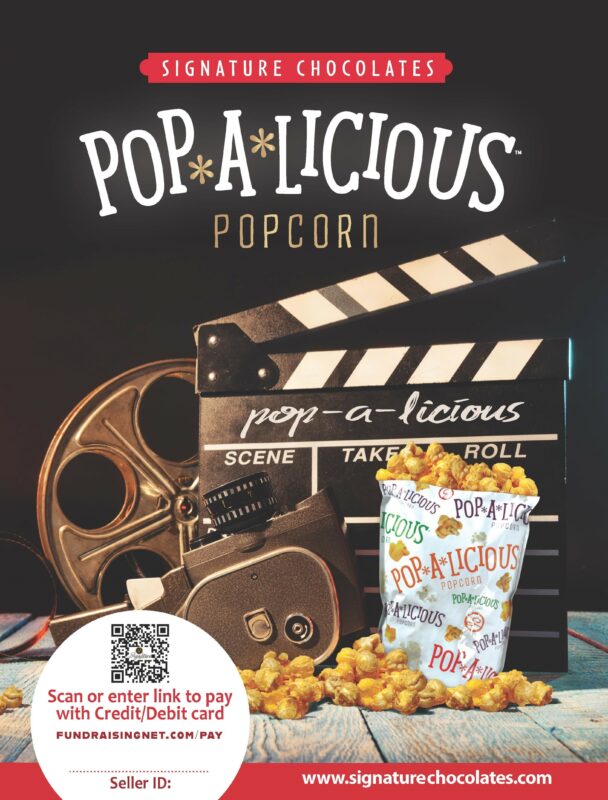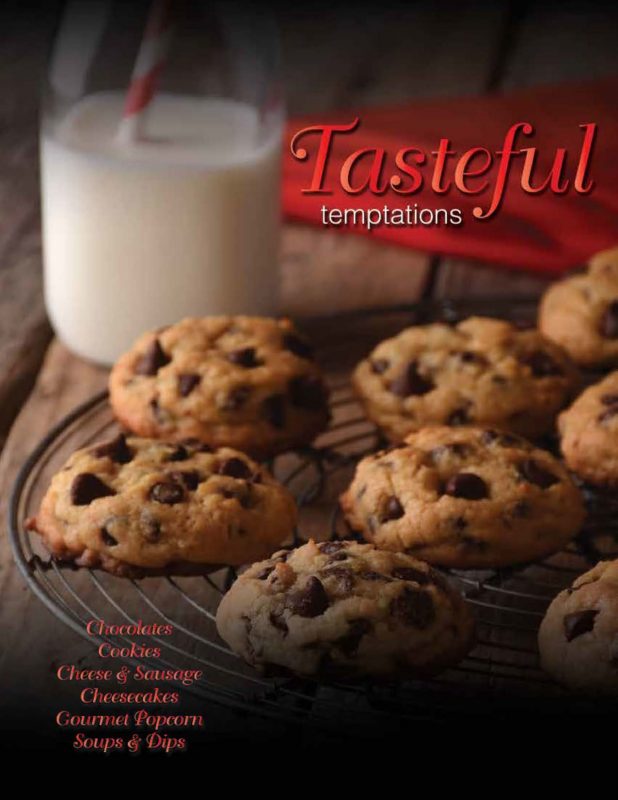 Our Fundraising Programs Get Results!
Want to know why thousands of other principals, PTA's and school districts throughout the Rio Grande valley trust America's Choice Fundraisers above all other fundraising companies? It's quite simple – our programs work.
We choose only the most enticing, high-quality product lines, featuring amazing, original, festive items presented in eye-catching full-color catalogs. And this is just the beginning – we include everything you need to ensure a powerfully successful fundraising process and a spectacular result. Check out our catalogs and let us know what you like!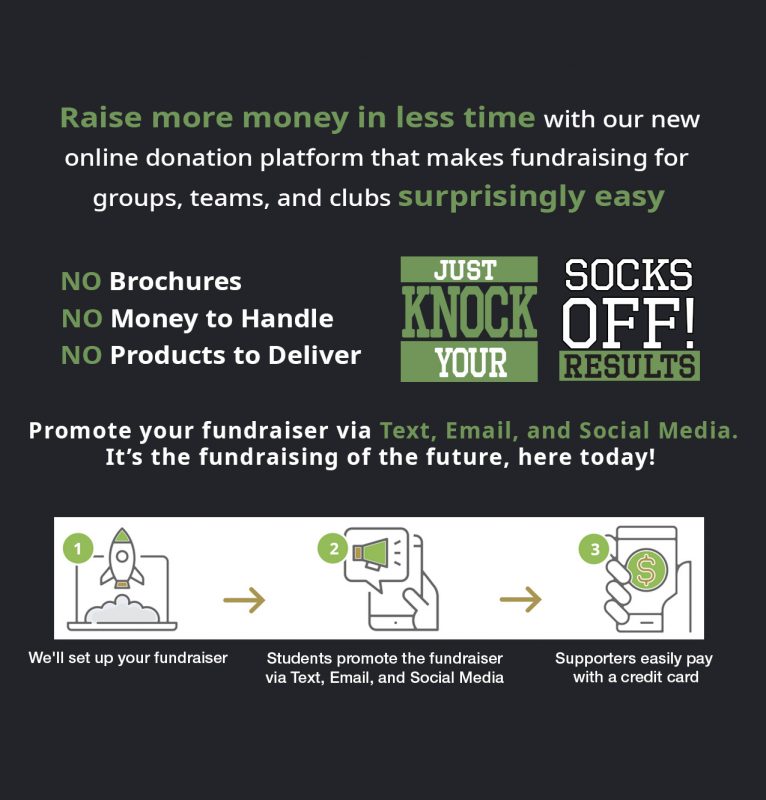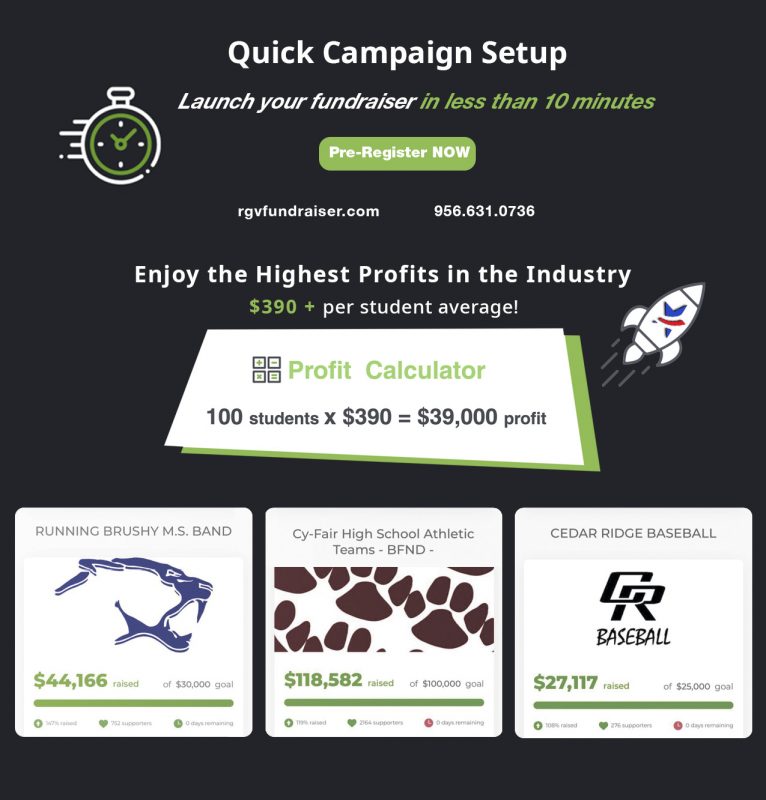 Collectibles – Daily Incentives 
Increase Participation by 28%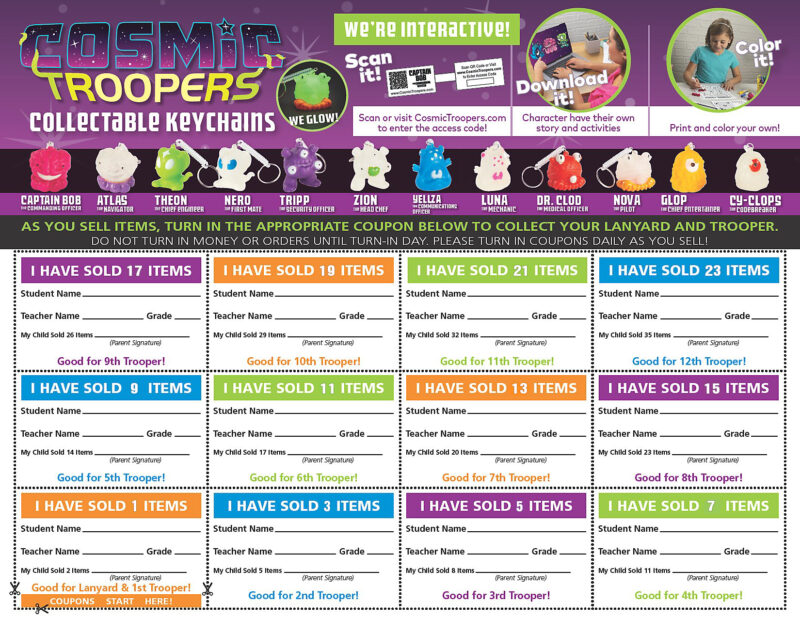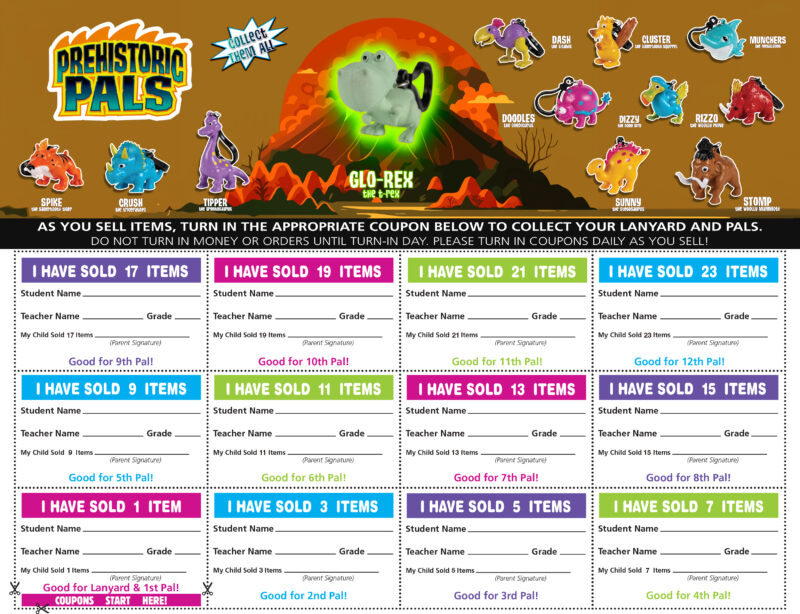 Party Royale – Xtreme Jump Trampoline Park
Our Secret to Your Fundraising Success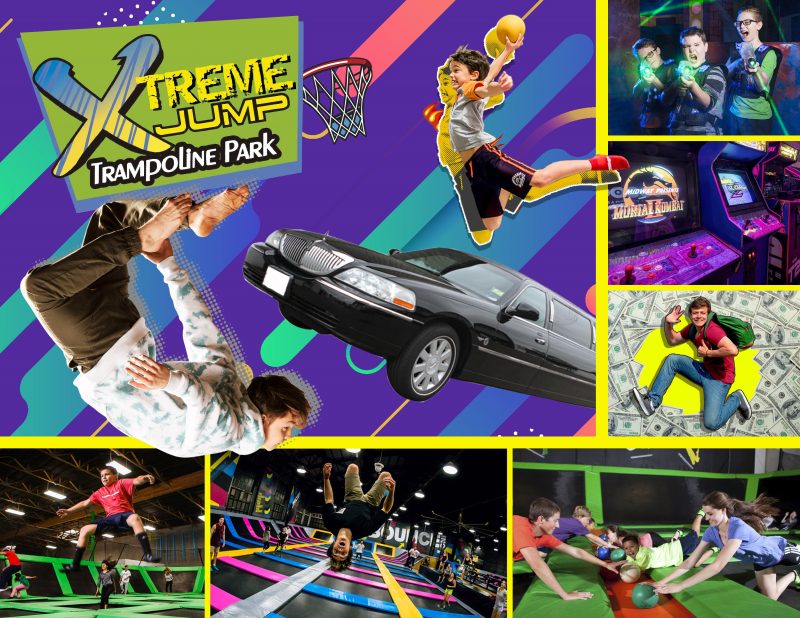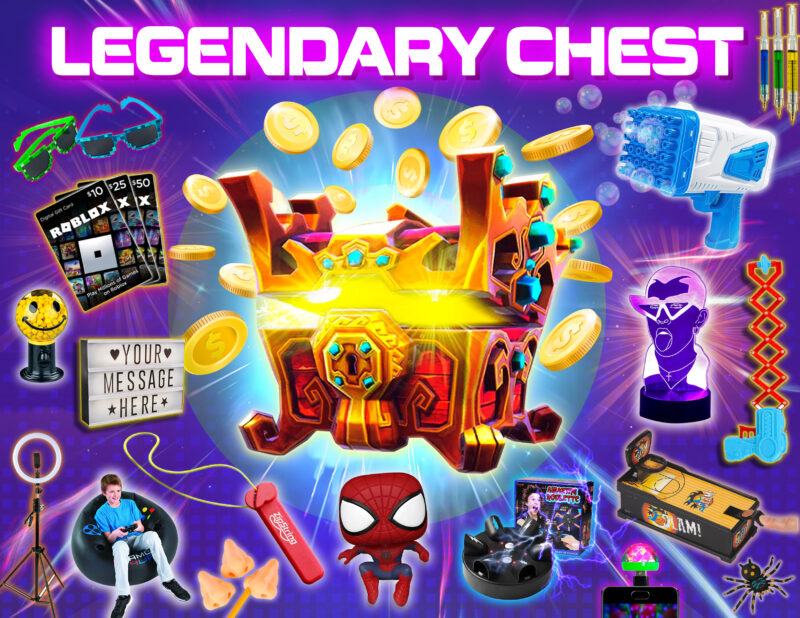 A Note From Abraham Buentello, RGV Program Consultant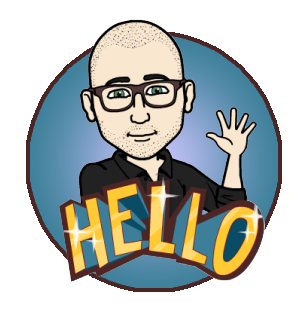 As Program Consultant for America's Choice Fundraisers, I feel privileged that I can actually do what I love for a living.
Having come to this company in 2001 from previous situations that felt like "just another job," I can honestly say that I'm filled with excitement every time I manage another school fundraising kickoff or Big Bash event. I'm even more excited to see the students, parents and school…
Fun Friday Challenge – New Program Launch 
Challenge:
1. Click on the Turbocharge image to the right or below.
2. Find a minimum of 3 grammatical errors. 
3.  Click on the " Let's Play!" tab and submit your answer.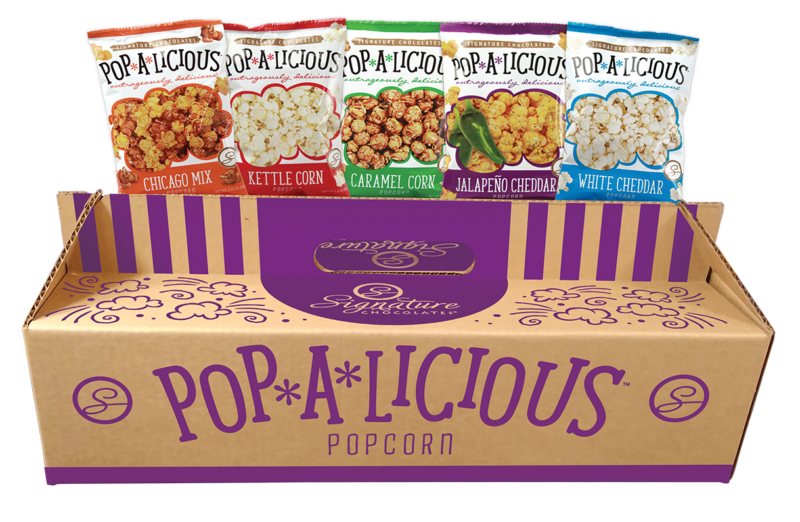 Please fill out the form below to request your info kit.