Our Fundraising Program Gets Results!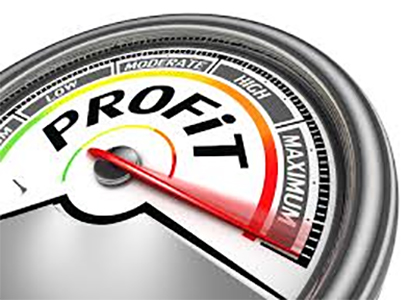 What makes a great school fundraiser? 
The right incentives, the right programs, and the right relationships with experts who genuinely care.  That's America's Choice Fundraisers.
Don't settle for "satisfied." 
When I hear prospective clients say that they're "satisfied" with their current fundraising system, I urge them to aim higher.  At America's Choice Fundraisers, our clients are ecstatic with the value, service and results they get from us – and that's the way it should be.  These are our kids — let's give them the truly dynamic, profitable fundraisers that will truly help them.
Contact America's Choice Fundraisers today. Talk to us, get to know us, we want to help you throw the most spectacularly successful fundraiser in your school's history.